Commercial Heating Oil Delivery in the Lehigh Valley Region
When it comes to heating your PA business, you need a reliable source of fuel that will last you through any weather. Bucks Run Oil is the place to go for affordable, reliable commercial heating fuel because we offer the dependability and low prices of a large company with the localized customer service of a family-owned business.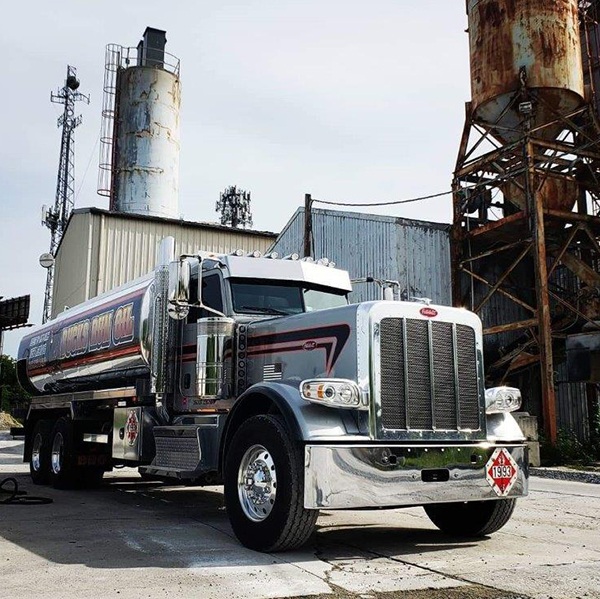 Our Commercial Fuel Oil Delivery in PA:
Affordable: We offer discounted heating oil prices to help fuel your PA business at a competitive rate. Saving on overhead costs like heating will help to keep operating costs low and increase profits.
Reliable: We have years of experience delivering bulk heating oil orders to businesses in Pennsylvania. As a local, family-owned business ourselves, we understand the need to have a reliable source of heat to keep things up and running.
Clean: Today, heating oil burns cleaner than ever before. It produces significantly fewer emissions, which are even fewer when used in high-efficiency oil heating systems.
Safe: Heating oil is a nonexplosive fuel and will not burn in a liquid state. By choosing a safe fuel, you give yourself unmatched peace of mind when it comes to running your PA business. You have enough to worry about when running a business—choose a fuel you can feel good about.
Order Oil Conveniently Online 24/7
Our secure online oil ordering system gives you the ultimate convenience that you can order oil online anytime. No need to wait for business hours! Simply register as a customer and place your oil order online. Fuel oil delivery in Pennsylvania has never been so simple.