Dependable Home Heating Oil Delivery in Lehigh Valley, PA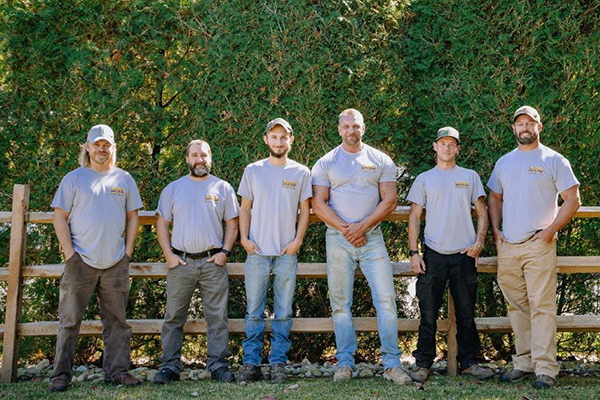 Our friendly and experienced heating oil delivery team has been keeping Pennsylvania homeowners and business owners warm and comfortable for years! With Bucks Run Oil, this experience translates to expertise and gets you reliable, on-time fuel oil deliveries for a fraction of the price that others charge. You can check today's low oil price or place your fuel oil delivery request easily online right here:
Benefits of being a Bucks Run Oil home heating oil delivery customer:
Reliable, on-time heating oil delivery
Transparent heating oil price quotes
Refer-a-friend bonus account credit
Expansive Lehigh Valley PA delivery area
Dependable customer service
24/7 online oil ordering service
Residential and commercial oil delivery
Diesel fuel delivery
Ultimate comfort and peace of mind
Experienced oil delivery drivers
Benefits of Heating with Fuel Oil
If you're not heating with premium fuel oil from a discount provider like Bucks Run Oil, you're missing out! Oil provides the perfect balance of affordability, availability, and safety for your PA home or business. Check out some of the perks of heating oil:
Safe
Fuel oil is a nonexplosive liquid fuel perfect for the cold winters of Pennsylvania. It produces a satisfying, efficient warmth and gives homeowners and business owners the peace of mind they deserve when it comes to heating.
Affordable
Heating oil is abundant in the U.S. and supports our economy, reducing our need for foreign fuel imports. Plus, its locality means it can be sold affordably by local fuel oil delivery providers, transferring the savings directly to valued customers like you!
Available
The abundance of heating oil in our country means you have lots of options when it comes to heating oil delivery suppliers in Eastern Pennsylvania. Just be sure you choose one with years of experience and low oil prices, so you get the most bang for your Buck!